An uplifting 🥳 testimonial showing the power of professional coaching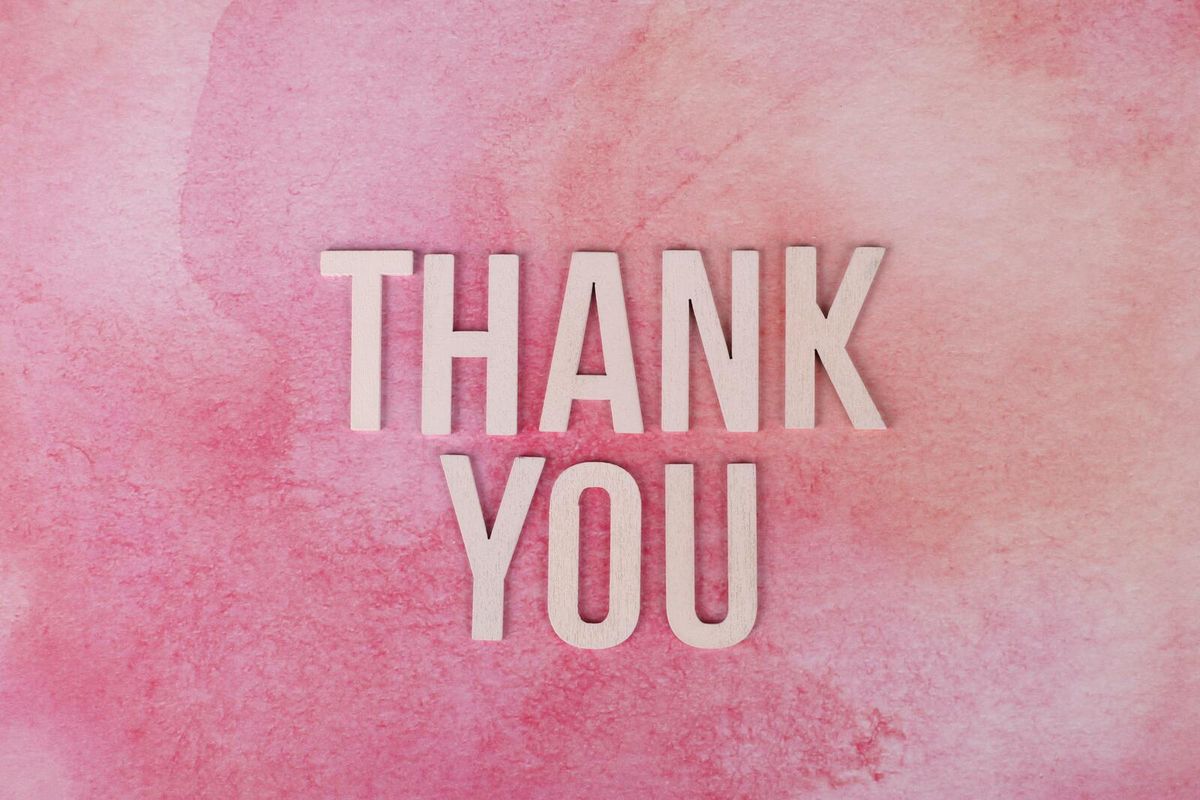 I've often said I have the best job in the world 🤩☺️
I am thrilled to share with you a wonderful testimonial that I received recently. As someone who is passionate about the power of expert coaching for transformation, it is always a 🥰 joy to receive feedback from others who have been positively impacted by my work.
The testimonial below is by a Senior HR Professional whom I had the pleasure of working with for 6 months. Her kind words and appreciation not only made my day 🚀 but also reminded me of the importance of sharing my knowledge and experiences with others.
Without further ado, let's dive into this uplifting testimonial and explore the power of positive feedback!
Thank you so much, Teresa! Your testimonial is a validation of my commitment to be the best coach that I can to partner with my client for real change.
Would you like to experience the power of transformational coaching? Reach out to me for a free consultation. I'd be happy to e-meet you ☺️