Karla Schlaepfer M.A.
Advance your company's leadership capabilities with Karla's engagement, experience and expertise.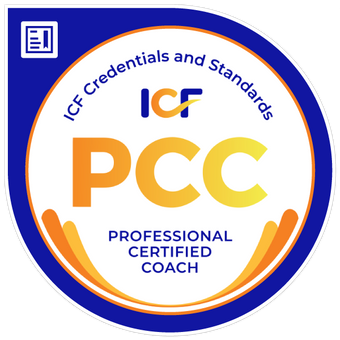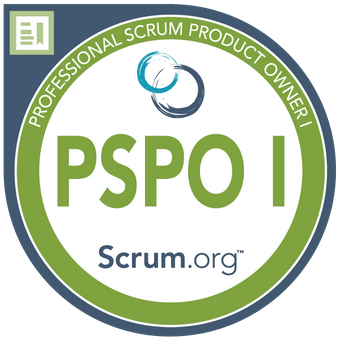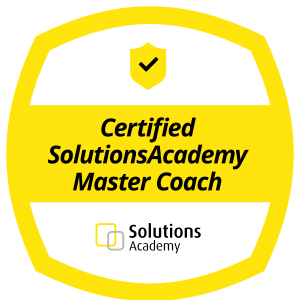 25 years of Facilitation Practice
12 years of Coaching Experience
10 years as Female Founder + Business Manager
Ex-pat Karla Schlaepfer has a unique skill set that empowers personal and leadership development, team building, and organizational agile change processes.
Fun fact: In the first half of 2023, five of Karla's 20+ coaching clients extended their coaching programs. Read more referrals here.
Coaching, Training in English or German

Global, DAX, and Individual Clients
My coaching philosophy in 70 seconds
Let's talk. Book a free call
Why Work With Karla
Solution-focused approach
Natural ability to create rapport quickly
Exceptional bilingual communication skills
High comfort level with digital technology and VR
Clients
Curated choice of companies, universities, and organizations I've happily worked with.
How Can Coaching Help You?
Leadership development is a personal journey best unlocked with a personal professional coach.
Coaching inspires thoughtful conversations with long-lasting impact on leadership topics that matter
Wellbeing and mental fitness are critical and best served by the inner reflective work done together with a certified coach.
What Others Say
How Can Team Coaching Help Your Team?
Enable groups to become effective agile teams
Team Coaching activates resources, is motivating, and builds confidence
Inspires and guides teams to take on ownership of their agile workflows
My Books
I have written these two books which have helped numerous companies, teams and individuals to understand and take steps to deliver better, innovative results.

More on das-dynamische-unternehmen.com
New Book
Lawyer Well-being – Personal Health of Legal Professionals in Times of Disruption

Articles
Credentials
Trainer, Facilitator, Change Coach and Business Manger
Female Founder and Business Owner: 2014 Das dynamische Unternehmen GbR, 2016 Design Thinking Academy, 2021 Value4p GmbH
Professional Accredited Coach (PCC)™ by the International Coaching Federation (ICF)
ACTP, SF Master Coaching Class, Solutions Academy
Systemic Coach and Change Management, Ineko at the University of Cologne
Published Non-Fiction Book(s) Author and Researcher
Design Thinking Certificate (Hasso-Plattner Institute, Potsdam)
Recognition Award from LEAD, Stanford Graduate School of Business
Accreditations in Agile Processes (PSM1 + PSPO)
University Teaching Work Certificates
BA Degree in Humanities, University of California, Berkeley USA
Master of Arts in Education, University Freiburg
Trained by Milton Erickson Institute
NLP Practitioner
Official Partner and Coach Legal Revolution
Trained in Facilitation + Simplicity (Denkmotor)
Get in Touch
Contact me today to start improving your life and career with my professional impact coaching!