Some insights into mostly human untruths. How to easily identify these without pain.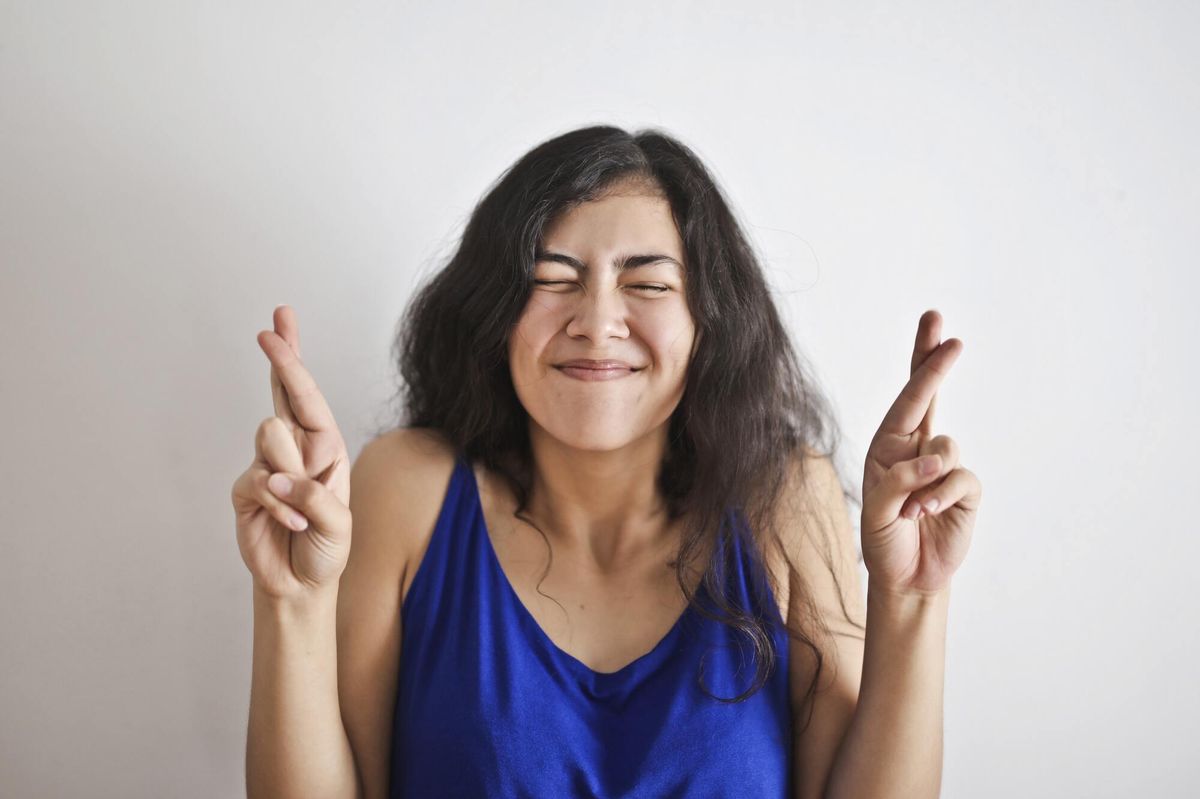 Dear Partners and Friends,
I have some insights into human untruths. Research shows we adults lie in 1 of every 5 conversations! We lie the most to our Moms and the least to our intimate partners but those lies are the 😵 whoopers!
How to tell if someone is lying? 🎭 Surprising tip by bestselling author Dan Pink. Spoiler. It's something that we coaches do regularly. Not to detect lies but to challenge new thinking.
AI and ChatGBT are on everybody's radar. It is lying to use these tools without disclosure? Does AI lie to us? Huge universal implications of AI, and ChatGBT and co.
Find out how to create a safe space, psychological safety, for teams. Then members won't feel like they have to lie 😉and performance heats up.
Plus, a new HBR article on micro-stressors. An upcoming ICF webinar using coaching methods in agile teams in a complex world (in German).
Read to the end to discover something fun😍 to easily shake off some stress.
Many thanks for reading! As always, reach out for more,
Karla Schlaepfer and the awesome 🌿 DesignChange team
Fun and Useful Information
Fun Tip
Melt away those micro stressors!
The answer to the Eurthymics' famous question, "would I lie to you" is maybe yes! Rock out for 5 minutes with this short video of the fabulous Eurythmics; Annie Lennox and Dave Stewart performing "Would I Lie to You?" True fun 🥳
Coaching Tip
Quick Wins? In coaching it is easier to go for the "quick wins" than lasting change. While the low-hanging fruits are valuable, sustainable change or transformation comes from paying attention to the underlying issues, motivations, and needs. The professional coach listens to what is said between the lines. She invites reflection with powerful questions. To get stronger, you have to approach, tackle and embrace new things that are often outside your 💯comfort zone. The friction creates learning.