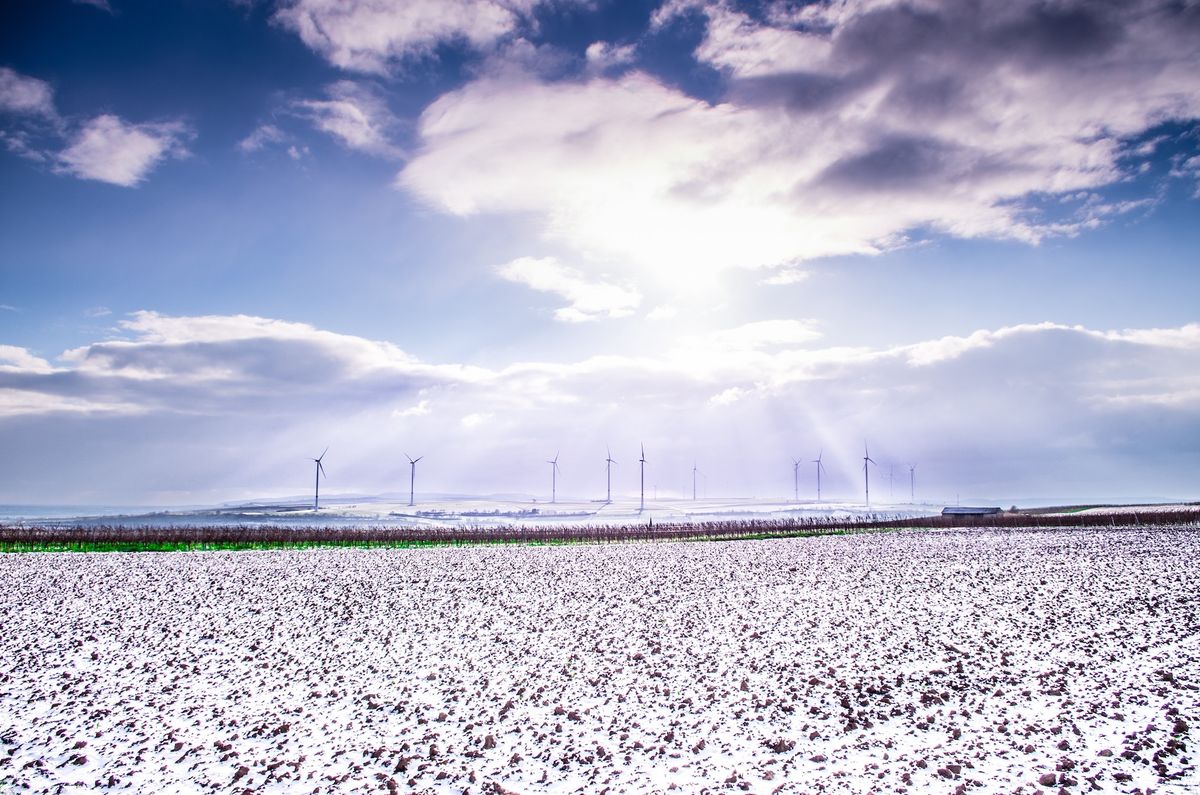 Powerful Change of Perspective
Hi everybody!
Is it so that we all feel powerless sometimes? Likely! But we have more power than we tend to believe. That's because power exists in every relationship, by virtue of the roles we play in others' lives. And it isn't only a function of status or hierarchy. Rather, it is about how much we are needed, the degree to which we fulfill our responsibilities and enable others to do the same. Power isn't only a tool for a dominating stance or decision making.
It's a part you play in someone else's story.
I'd like to invite you to think differently about what it means to feel in charge at a time where there are so many aspects of our lives, where we are not. Times in which we have to be flexible and find new constructive ways of embracing and designing change.
Here a collection of links and thoughts to inspire more powerful enabling for yourself, your families, and your teams.
As always, thanks for reading!
Stay healthy and creative,
Karla and the awesome DesignChange Team
Book your individual, virtual Design Thinking workshop! As a mini-course or comprehensive with several modules according to your needs and criteria. NEW: Design thinking Smart for Legals Online workshops with live expert facilitation!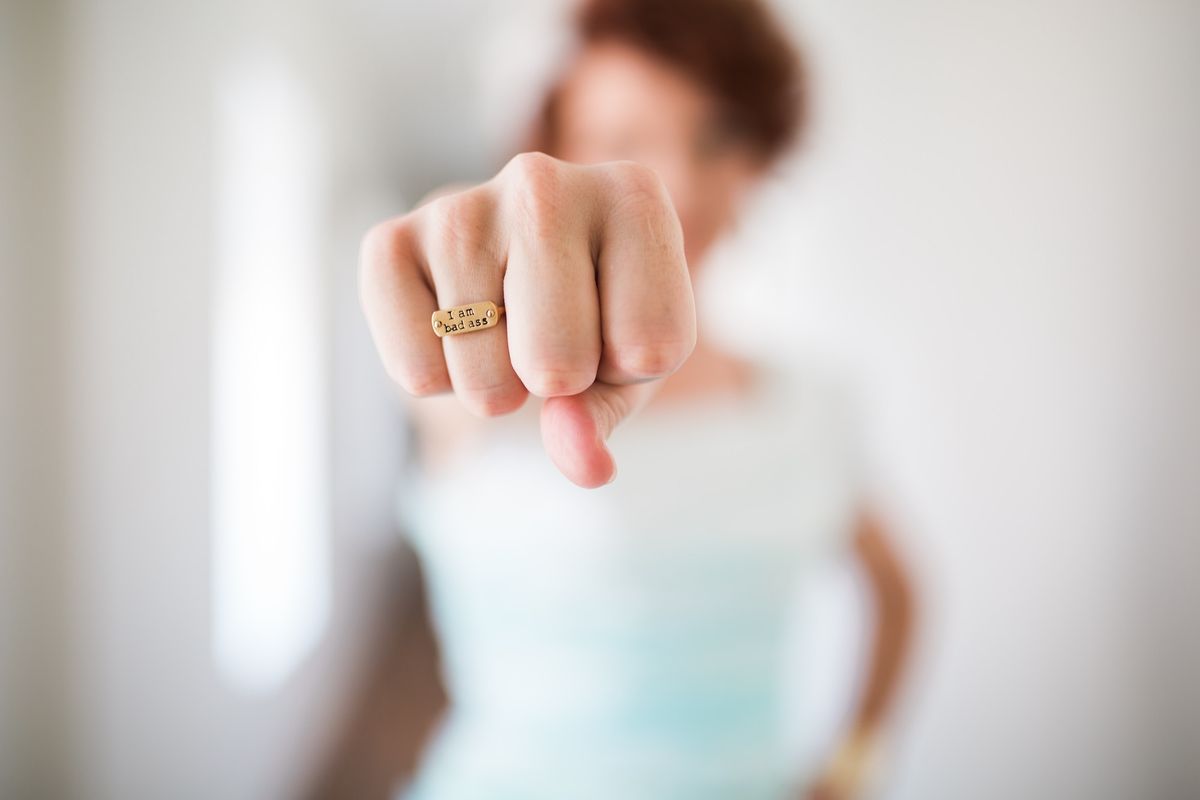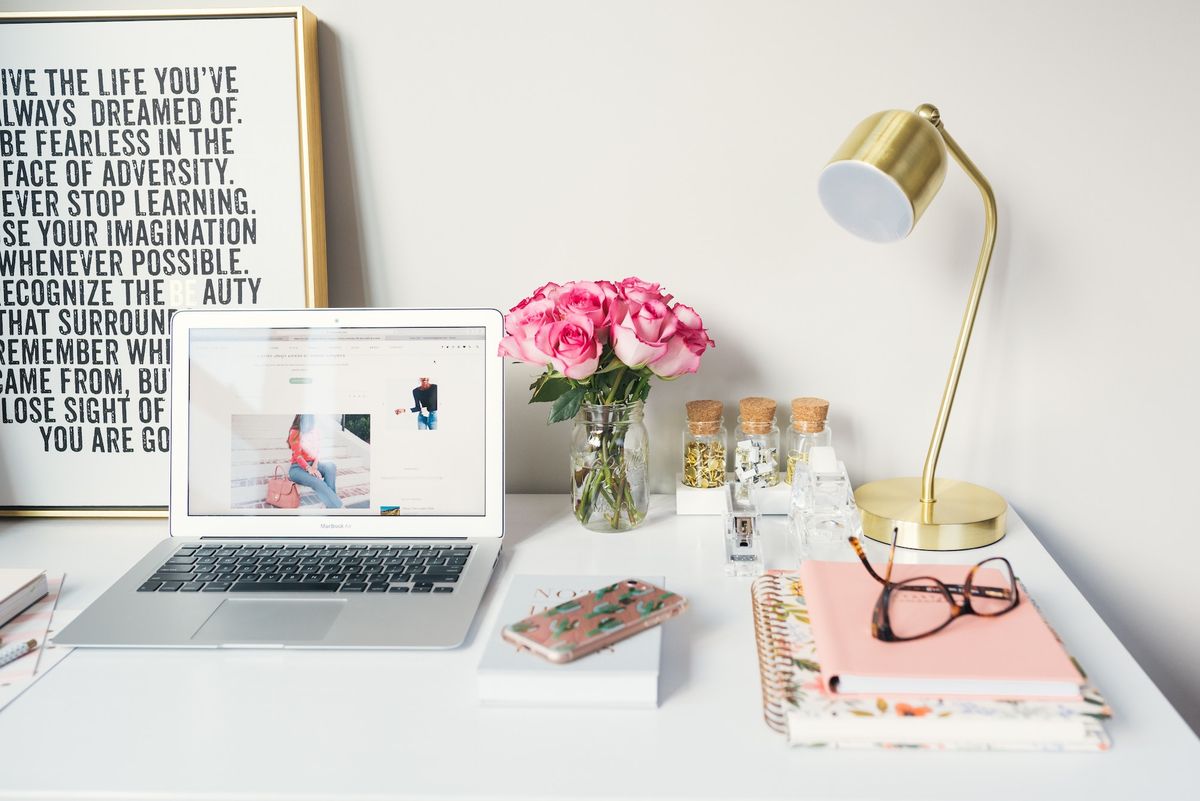 Expansion
Surprising new business models are thriving in our Covid-19 times! Happy to cooperate with Birgit Seiferth to explore and identify insights with Design Thinking. Using client insights to define user-centric experiences for exciting, powerful new technologies like chatbots + avatar platforms for enterprises and education plus the option of integrating 3-D architecture applications.
LegalDesignChange reloaded
Empowering my wonderful webmaster with a free license to do what he thought was cool.😎Markus Schoenewolf surprised me with a sleek, techie design for my new website legaldesignchange, and used a stunning font that will blow you away. Take a peek!
Participartive Webinar
Visorian GmbH unveils the holistic benefits of applying Design Thinking at the start of a service cycle for making processes more efficient, expanding business, and orienting products and services towards the future.🤝🏼 Together with LegalDesignChange, we'll offer a webinar on Dec.1 to demonstrate agile benefits and synergies for the Legal sector.
Building New Work together
How to empower, engage, and motivate remotely? Ask the team, ask your people! Establish routine feedback sessions. Like a once a week retrospective!🧐 Use the power of your employees, to help get back on track. In this Thrive Global article you'll find a great roadmap to recovery and more.
Double Diamond in Innovation
Fascinating how the agile "Product discovery" phase in software development can correspond to the double diamond model in Design Thinking innovation 💥. The two diamonds represent a process of exploring an issue more widely or deeply (divergent thinking) and then taking focused action (convergent thinking). In this podcast, Agile Coach and Author Roman Pichler talks about how useful this is, the benefits but also what to be aware of when applying this in an agile environment
Nice Feedback😊
For those of you who have not yet read our essay, here a link:
Remote Legal Teams—Getting Started and Making It Work! What legal organisations and leaders need to know
We're so pleased 😍 to get not only positive feedback like this:
But also feedback for further thought and improvements. IT expert and lawyer, Baltasar Cevc, and I look forward to hearing back from you!
➡Write us RemoteLegalTeams@liquid-legal-institute.org ⬅
Good reads
What if we feel powerless to begin a new task? If we could only take the first (tiny) step! Author and Coach Annette Bauer highlights how in her book " Auf die lange Bank Wenn Aufscheiben zum Problem wird". She shows when this is a matter of deliberate choice and when there are powerful reasons to take another good look at the drivers of our procrastinating behavior. Thanks to the ICF-International Coaching Federation Cologne for sponsoring this event.