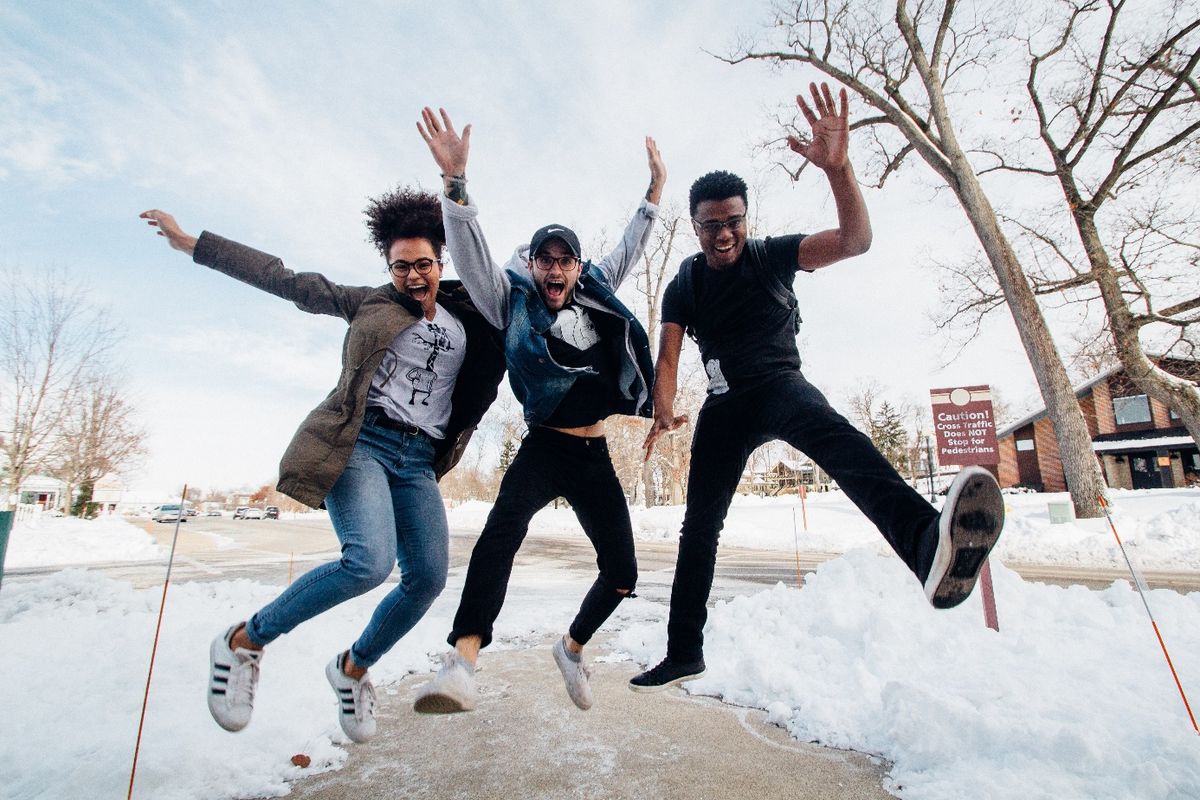 January 2020
A fresh start. A clean slate. A chance to do things differently. These are opportunities that the New Year brings. So, what's on your agenda?
How about more focus? Figuring out where to devote your time. Prioritizing. Being more productive does not mean you're spending time on the right things. And doing more, usually doesn't help carve out time for what matters. When you're busy day after day being so productive, time rushes by in a flash instead of actually experiencing the moments that matter.
This DdU newsletter with our news and insights, will be the last in this series that we started in 2017. We've been figuring out our purpose; and are translating this into a fresh look, new web design and new company focus. More on this next month.
Wishing each one of you your purposeful focus for 2020!
My best,
Karla
New Landline: 0221 548 14621
A lawyer turned design thinker transforms the way we experience law. In IDEO's Creative Confidence series Rochael Adranly, Partner and Chief Legal Office, shares how to bring out the natural creativity in others and encourage colleagues to be your partners in innovation—instead of your roadblocks.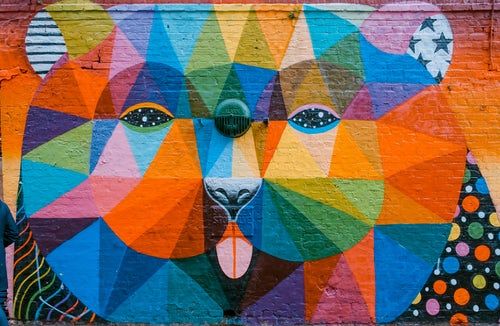 Motivating change is a huge challenge in any organization. In this short blog post, Wege zur agilen Transformation, you'll find out (auf Deutsch) what steps to start with, how to understand those that "block", why people do this, and what they need to change.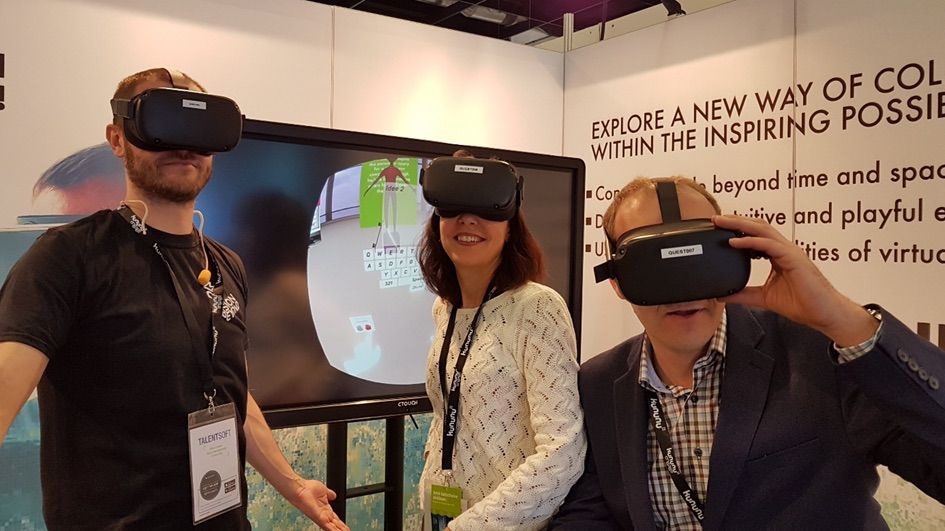 Excited to spread the word about the Legal Liquid Institute. After meeting active members at the Legal ® Evolution in Frankfurt, Karla was hooked. Digitalization begets the fusion of Legal and Agile. This is a group of smart people who want to help shape this future. An outline is here in the Legal Tech Digitalisation guide.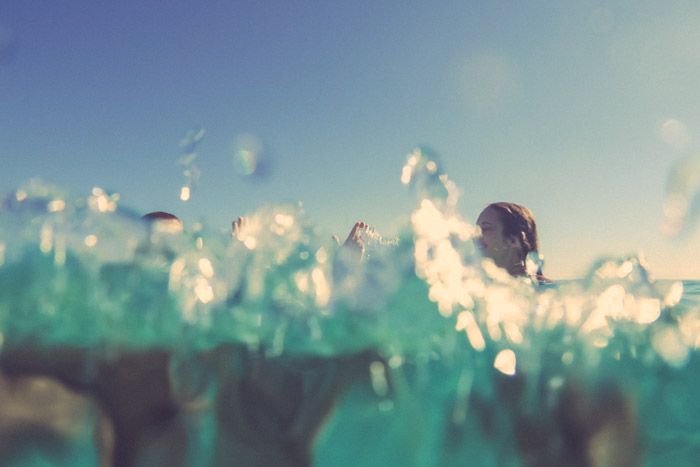 Saddened by the death of a great disruptor, innovation pioneer and educator Prof. Clayton Christensen, "The Innovator's Dilemma". The Harvard Business Review republished one of his best and very personal article on finding purpose in life and work.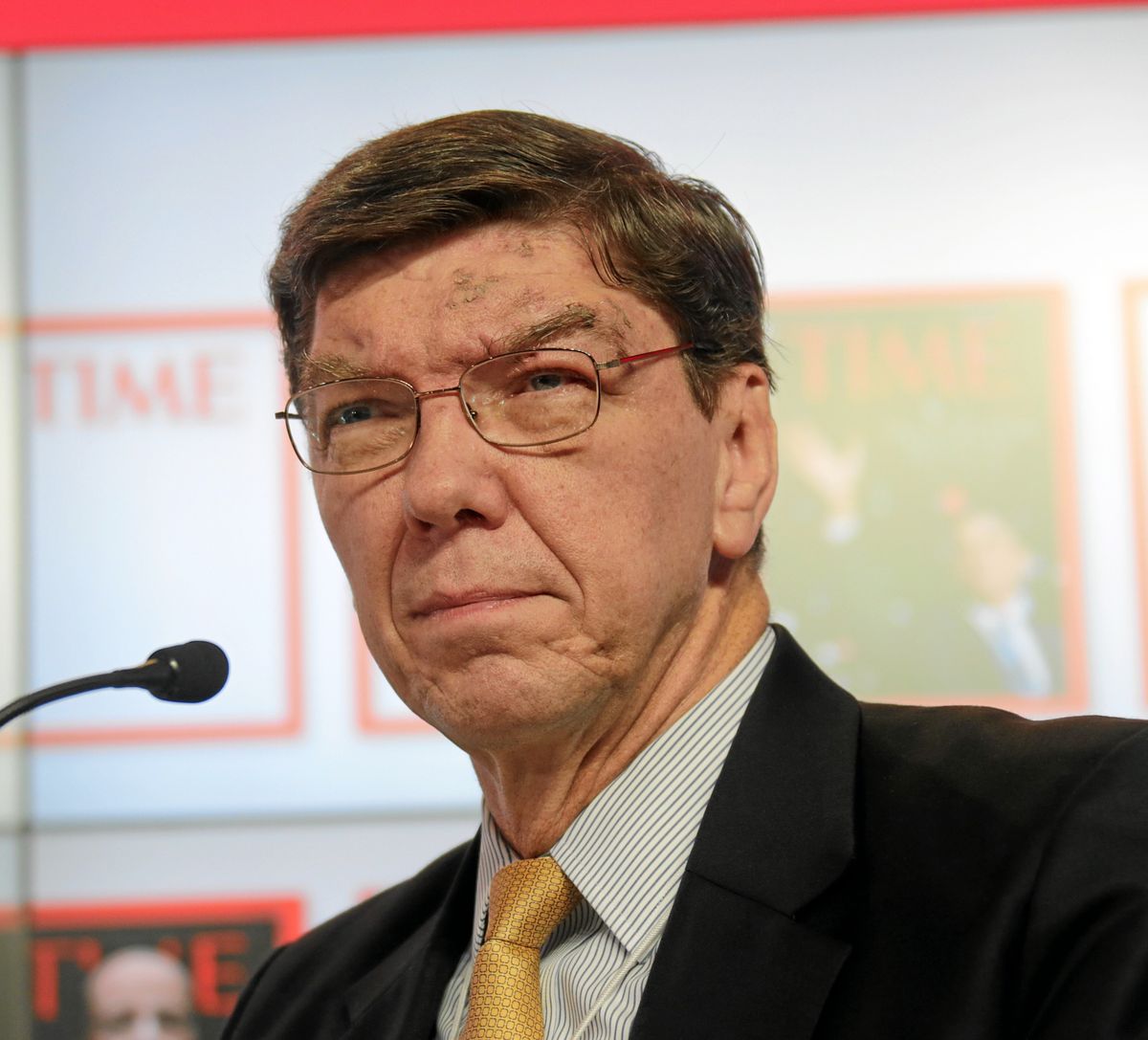 An honest, critical look at the metrics that our society uses to define success. Highly-driven professional coach comes clean. She proposes training young people to become champions in life, whether they win or lose. Fantastic TED talk on redefining success.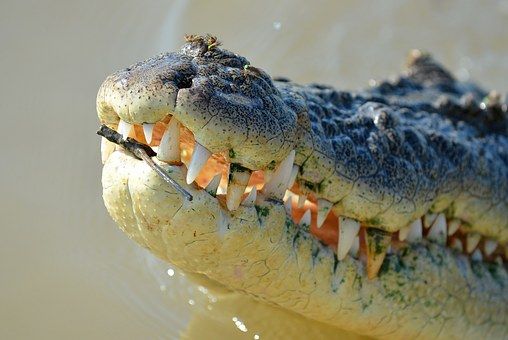 My favorite book this time round is a rediscovery. Gamestorming: A Playbook for Innovators, Rulebreakers, and Changemakers, by Dave Gray. This book is a classic. A practical guide for helping teams get on the same page, solve problems and innovate. Inspiring and at the same time straight forward, if you're active in this field, it is a Must read.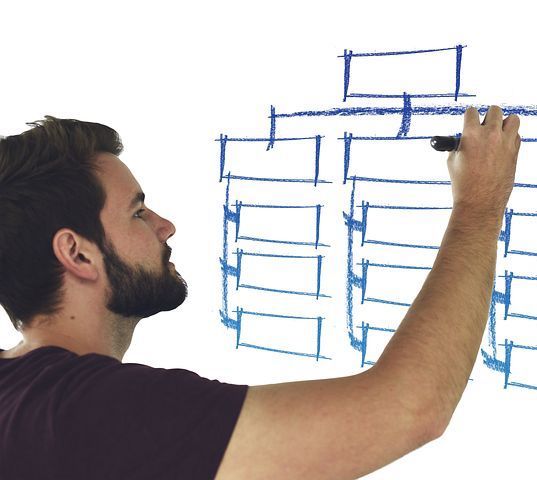 Looking to define your own purpose? Our Design Your Life Workshop (DYL) and Life coaching provide focus and a useful set of coaching tools.
Thank you for reading examples of creative energy and new focus. If you know someone who'd benefit, send this newsletter on!