Balancing Innovation and Realities – Tough Choices for Business Software Leaders in 2024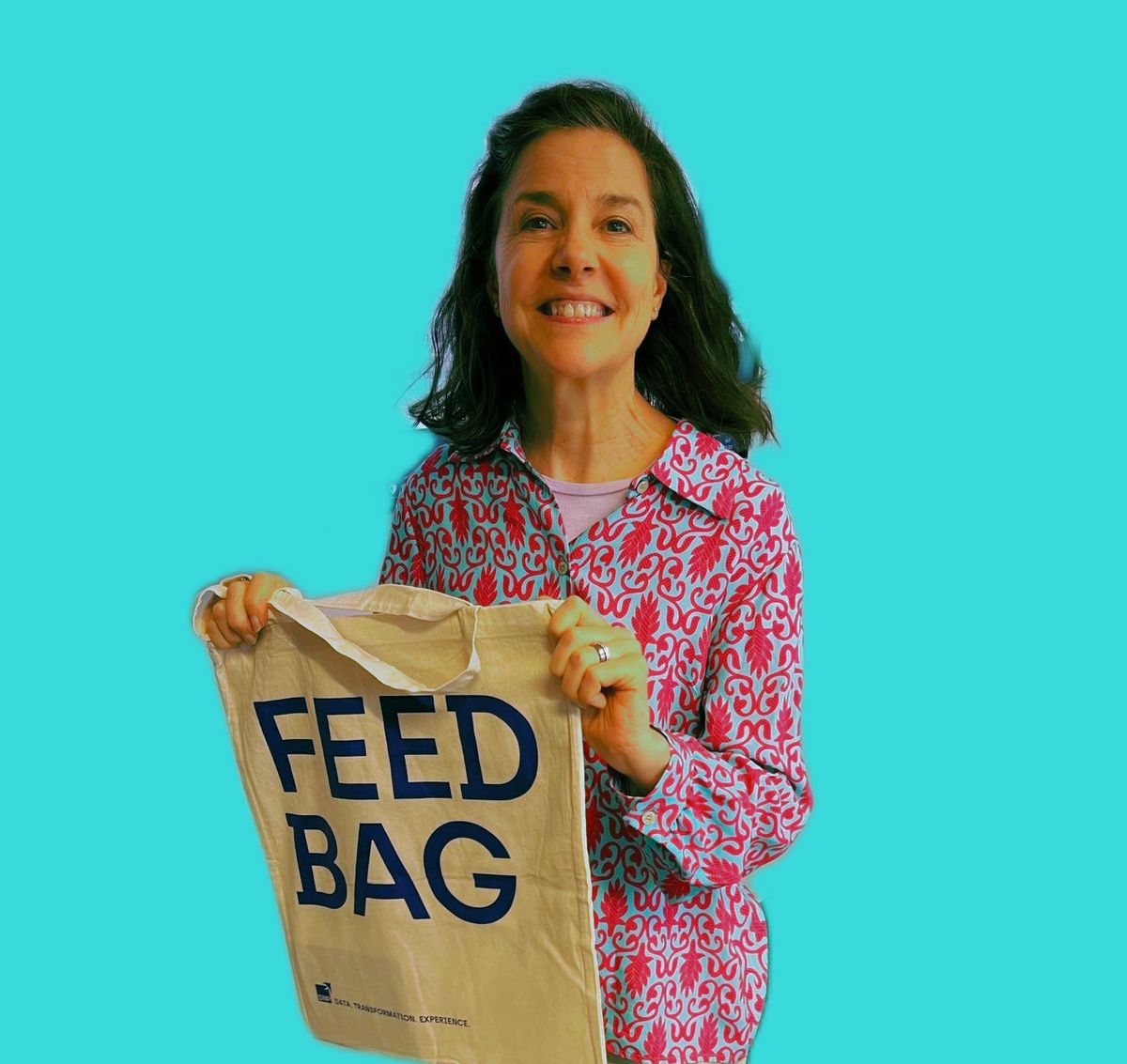 Recently, I had the privilege of facilitating an executive leadership meeting in Bratislava, focusing on prioritizing the R&D 2024 budget.
Over two intense days, a group of nine software leaders demonstrated their dedication. They presented their deliverables with precision; focusing on the product vision, strategy, design principles, and financial aspects.
On the first day, our objective was to establish a shared direction for seven innovative products and existing processes. Given limited budget resources, this required a delicate balance between competing interests. Each leader was deeply committed to their product. On the second day, just before lunch, we finalized all the "statement of direction proposals" with five additional items.
On the second day, we had to make tough decisions. Collaborative voting helped us prioritize and allocate resources to the most promising products and features. It might have seemed "ruthless" to some. But it was necessary to "kill some darlings"! We also set aside promising ideas for future consideration in the "Garage".
As the facilitator, my role was to engage everyone in focused debates, maintain a structured communication framework, and ensure discussions remained result oriented. Time boxing was crucial, aided by a sand-hourglass tool, which helped participants stick to agreed-upon time limits.
To keep the energy up, I incorporated team-building activities and fun exercises. "Rock, paper, scissors" competitions and "energizers" helped re-energize the group when needed. I also integrated special elements from International Feedback Day – see accompanying image above with "Feed Bag" 😉 like kudo cards.
With ample catering and treats, we maintained a positive atmosphere. Our main focus was delivering concrete outcomes. After the two intense days, the team delivered! They produced a concise prioritized list for the board, complete with clear ownership and timeframes. The COO and the team celebrated their accomplishments at a traditional restaurant, feeling relieved and happy. 🎉🍽️
A successful meeting moderation hinges on a delicate blend of structure, engagement, and efficiency. The end of workshop/meeting feedback confirmed that I helped craft productive and engaging sessions that got everyone involved and so they could make tough decisions.
If you'd need experienced meeting or workshop moderation for efficient decision making, I'd be happy to hear from you!