By Karla Schlaepfer
2 Minuten Lesezeit
It's a fact. We humans are wired to crave real connection🍃 Now we connect digitally not only for work but for virtual coffees, meet-ups, and even VR concerts. Here's how to create digital trust.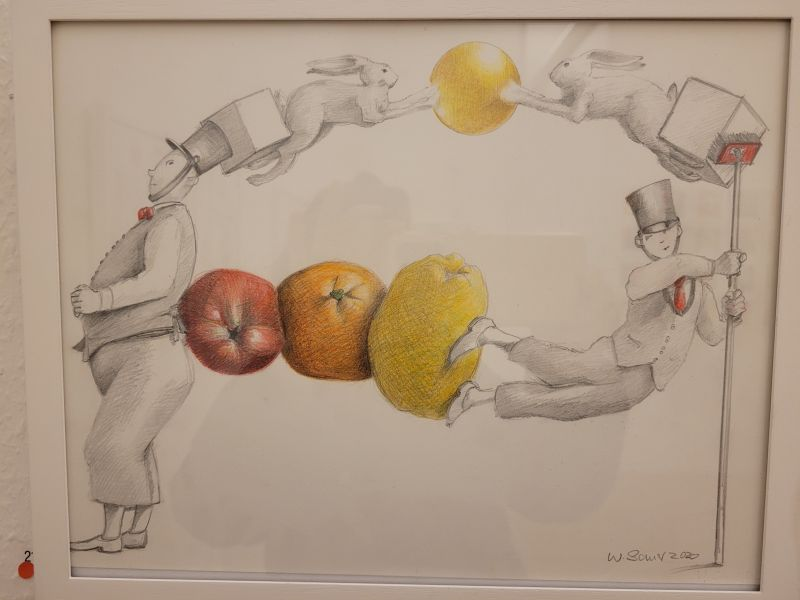 As a #professionalcoach in the business of building trust and connection, I rely on cues to create a trustworthy digital space🪄
One of these cues🎯 is digital presence.
Even in the virtual world, you can give the conversation and speaker your full and utmost attention and make sure there are no diversions that will interrupt the flow.
Be aware of #bodylanguage. However, some people like and are comfortable crossing their arms, this might not signal a defensive or dominating stance. It's easy and risky to jump to conclusions!
Effective digital communication in coaching requires clear understanding. #Paraphrase back to you're the person you're speaking with to make sure you have understood the meaning the way they meant it. Don't be shy about asking your partner to repeat or ask a question.
Clarifying questions are worth their weight in gold👑
To succeed in building trust🌿 , a person must feel your intentions are in his or her best interest throughout the conversation, in coaching and beyond. Reliability and #commitment are vital. This goes for real interaction and especially for business coaching in the digital space.
In professional coaching, I show that I'm committed with the best intentions to support my clients. Skilled coaches use cues to show interest, not judgment. Being truly open for whatever the person brings to the table👍🏼 This caring openness coupled with insightful questions can evoke new awareness, moments of rich reflective silence, and even ah-ha moments 🥰
#Change starts with #Awareness. And this awareness is at the heart of being successful as a leader and for #personaldevelopment in coaching.
How do you establish trusting relationships?
Is #trust a question of balance, juggling different items, like in the header graphic by Wolfgang Sauer?