Kathyrn Jackson looks at how we can embrace the science of wellbeing to increase resilience in ourselves and in teams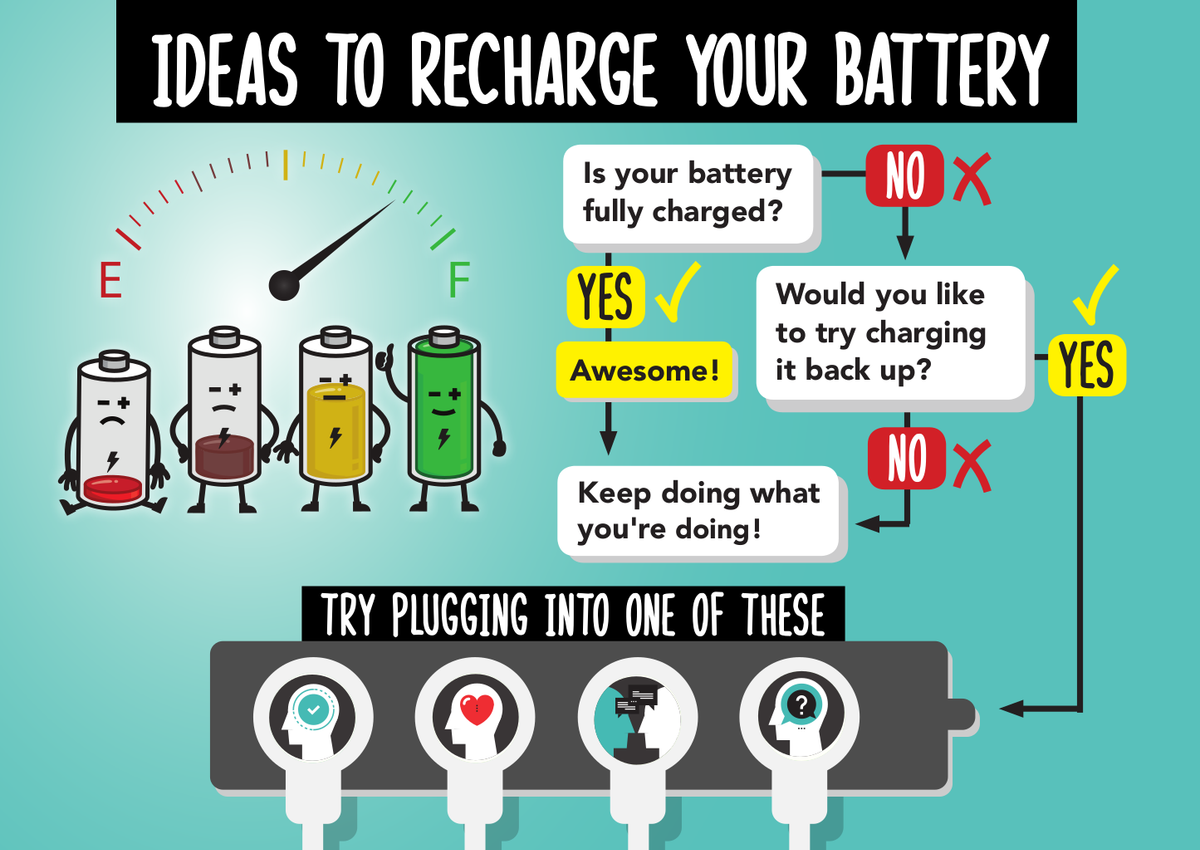 A recent International Coaching Federation (ICF - Germany) podcast "Coaching and Adversity" showcased Kathyrn Jackson. She is a New Zealand leadership coach and facilitator. Especially interesting I find, is her take on building resilience individually and at work. One of the many tools she has created is the practical "battery" assessment.
Here is the visual reminder to take care of our own "batteries" and make sure there is self-care time for a recharge – especially during the holiday season! Have a look at her poster here – fun, easy to use and super useful.
And here is the link to the above-mentioned ICF Germany podcast, with hostess Kirsten Dierhoff:
For those of you who don't know, ICF Germany features podcasts with different coaching perspectives every Friday at 8:00 am.