By Karla Schlaepfer
2 Minuten Lesezeit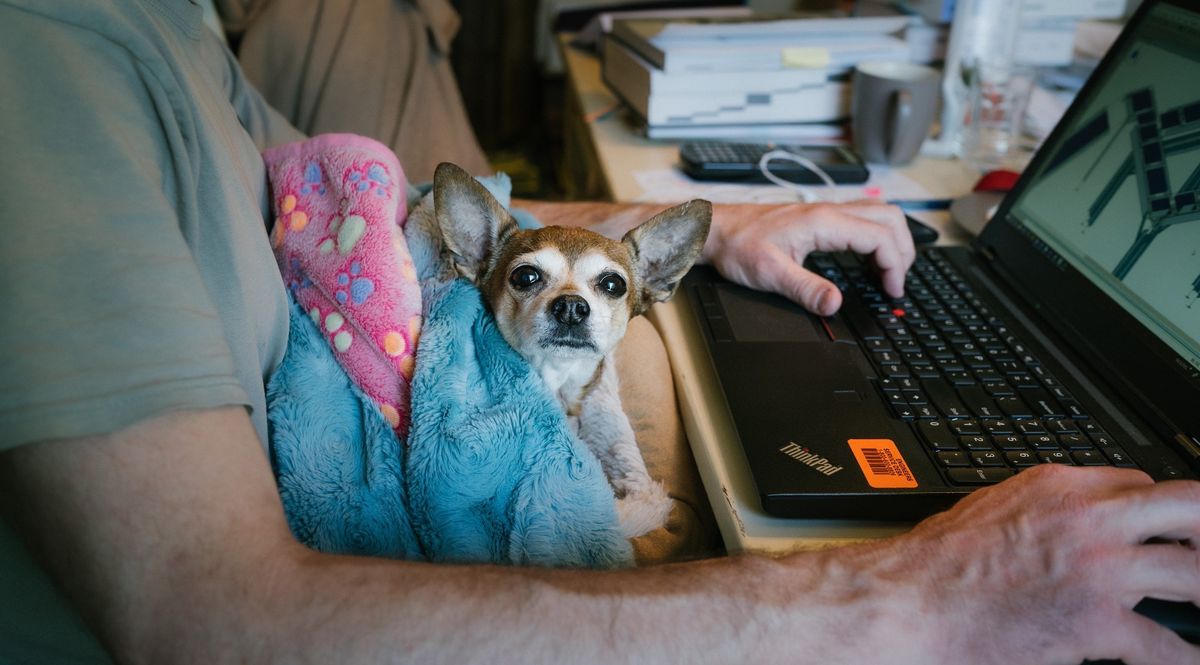 When you and your team are working from home, clear communication can be particularly challenging
"Water cooler" moments have become precious. In pre-COVID times these were the moments when was when people just met casually in the office space, (originally around the water cooler or dispenser in the US). Conversations with colleagues just happened, were spontaneous. Studies showed how these exchanges function as the so-called social glue between colleagues. These may include chit-chatting about the weather or more meaningful exchanges about a coworker's family or any problems they may have. Now without those face-to-face opportunities, it's all the more important to pay special attention to the tone, quality and content of online interactions.
Connecting with teammates about what's going on in their lives can also make a big difference to their well-being, especially in a difficult and stressful time. All the more reason why it helps to be deliberate about communicating mindfully.
If you're looking to build stronger connections with your remote colleagues while WFH (Working from Home), here are some Microsteps to try:
Schedule a daily virtual touch-base for your team
When working from home, the synchronicity of connection is removed, so it's important to replace it with planned events — you could even use this time to integrate another positive habit, like a short breathing meditation or gratitude exercise.
Before discussing work with colleagues, ask how they're doing
Showing teammates respect and interest in their personal lives increases emotional well-being and boosts happiness.
Begin your working session with a warm-up
Try opening the remote working session with a short, playful activity to get the team aligned create a good, open atmosphere before starting your work topics. Here are some virtual warm-up examples:
Virtual warm ups are a perfect way to:
Introduce new team members
Get to know colleagues better
Reduce shyness
Make people feel comfortable
Help participants familiarize themselves with digital tools
Keep participants focused and away from distractions
Encourage individual self-expression
Bond with co-workers an an emotional level
Develop empathy and strengthen team dynamic
Improve and increase team-wide communication
Boost creative thinking‍
And end your next meeting with an optimistic statement :-)
Leaders who convey hopefulness are better at helping team members find meaning and purpose in their work, even during stressful times.
Food for thought:
Isn't now the time to think about work-life integration and identity?
Karla Schlaepfer