My dear readers,
A huge milestone fell off of my to-do list when we finished my new website and it went live!
While working through multiple iterations, at some point, I asked myself – do I really need a website? We have so many channels to reach out to others and to interest potential clients. What is the point and purpose? Why do business owners need it?
I came up with 3 good reasons that I think are compelling:
Help build trust. New clients and prospects might want to know about my business history, my expertise, and specialization. A well-built website is a great vehicle for people to learn more and attain that comfort level or validation they seek.
Get listed on search engines. I even read a book on SEO a few months ago. The concept is valid; to incorporate search engine optimization (SEO) techniques so that you can easily be found by people searching for relevant keywords. This too can be an important gateway to expanding business.
Share the latest news with my Blog. I try to keep my website fresh and interesting with regular Blog posts. I use these (in the meantime over 120 posts in German and English!) to share insights, news, upcoming events and provide practical tips on relevant agile topics.
Websites are a trust generating measure. They don't require 1:1 exchange. They boost immunity via virtual not live contact. And you don't have to wash your hands after visiting me there either.
Have a look, and surf a bit! Feedback to my new colorful yet minimalistic site: is so easy with the new contact form. Please use it. By the way, Part 2 legaldesignchange is coming but still in the agile iteration modus…
Best wishes,
Karla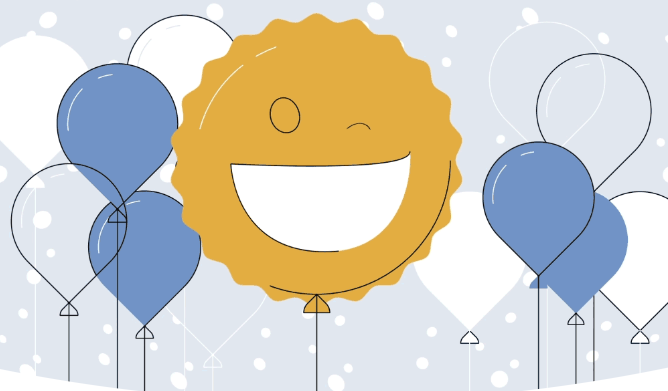 "Mit kreativen Arbeitsmethoden spielerisch zum Erfolg" am 26. März @ KUNST-WERK am Kaiserhaus in Arnsberg werde ich als Design Thinking Expertin in einer prominenten Runde auftreten. Das lesenswerte Interview können Sie hier aufrufen.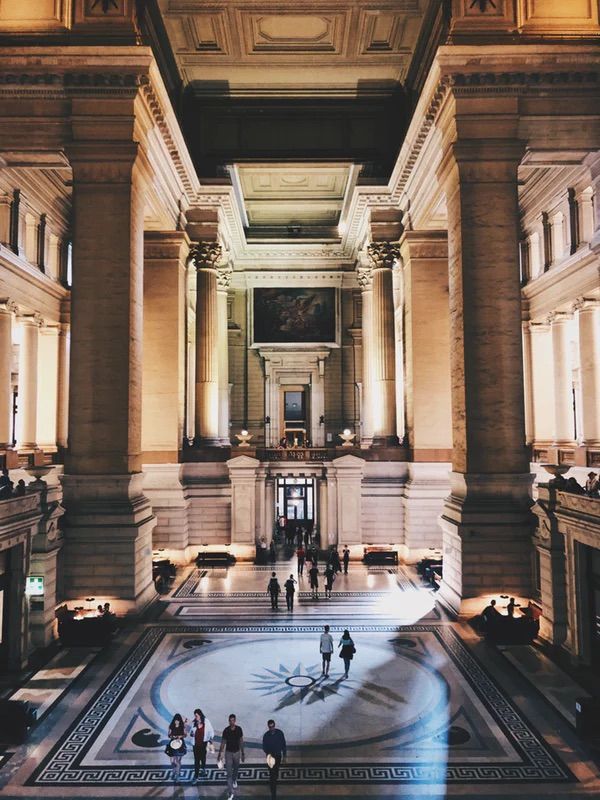 Reimagining justice. Enable courageous change with design and technology. Positive news for more female empowerment in the legal/tech arena.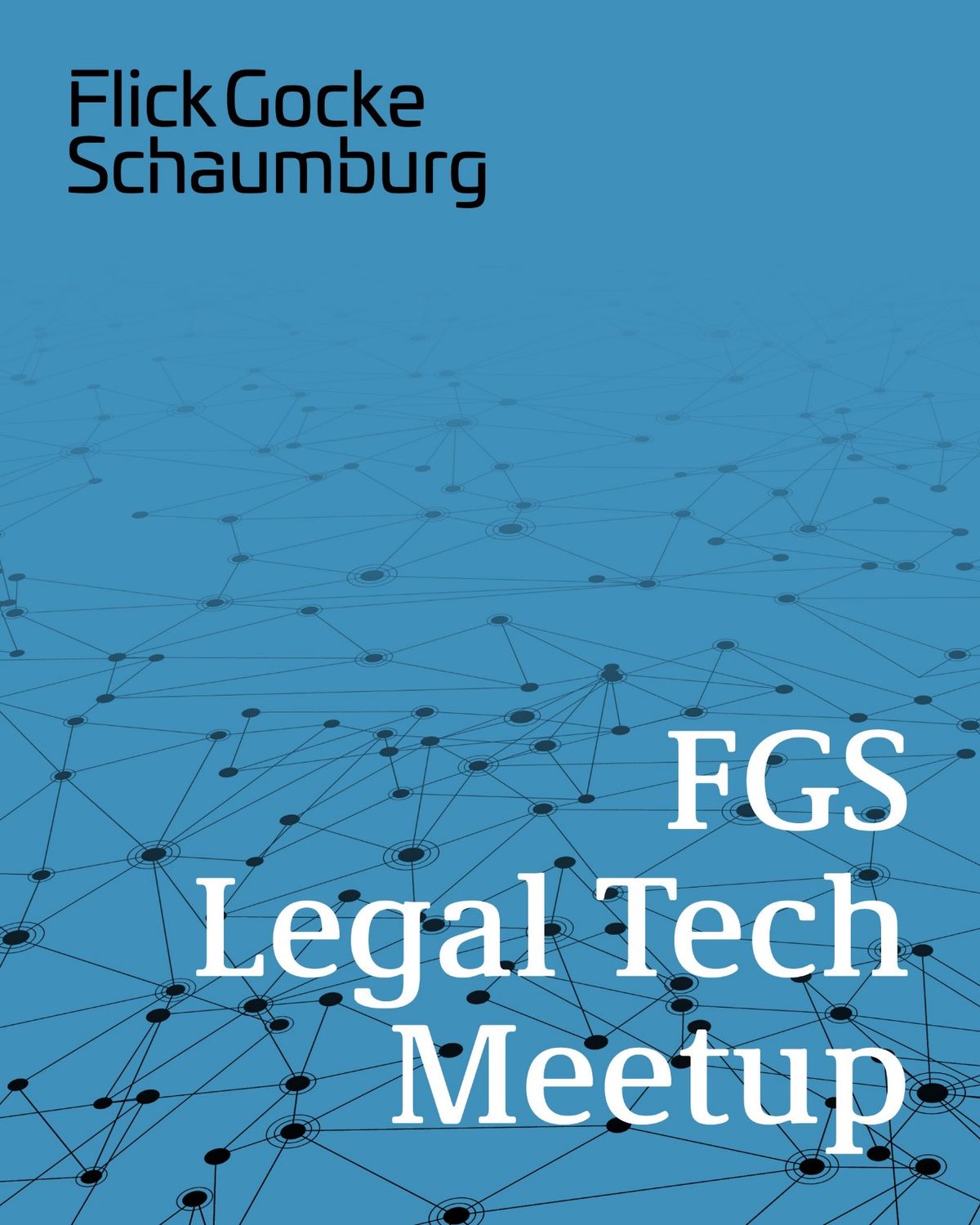 Going for more! The renowned legal firm, Flick Gocke Schaumburg in Bonn, are hosting the third Legal Tech Lunch + Learn on 03.03 and I'm thrilled to be the guest speaker I'm looking forward to showing how design thinking can improve outcomes to a good-sized group of curious legal tax advisors.
/legal-tech-meetup-in-bonn/
Fewer meetings, less wasted time using Design Sprints. Here's how and why.
Book of the month; "Creative Confidence" by Tom Kelley & David Kelley
An excerpt from the wonderful book, by Design Thinking pioneer and co-founder of IDEO, Prof. David Kelley. This article is a step-by-step guide to using a journey map. A journey map helps you think systematically through the steps your customers takes when using your product or service.