By Karla Schlaepfer
3 Minuten Lesezeit
Insights for Design(ing)Change. Let's have some honest fun!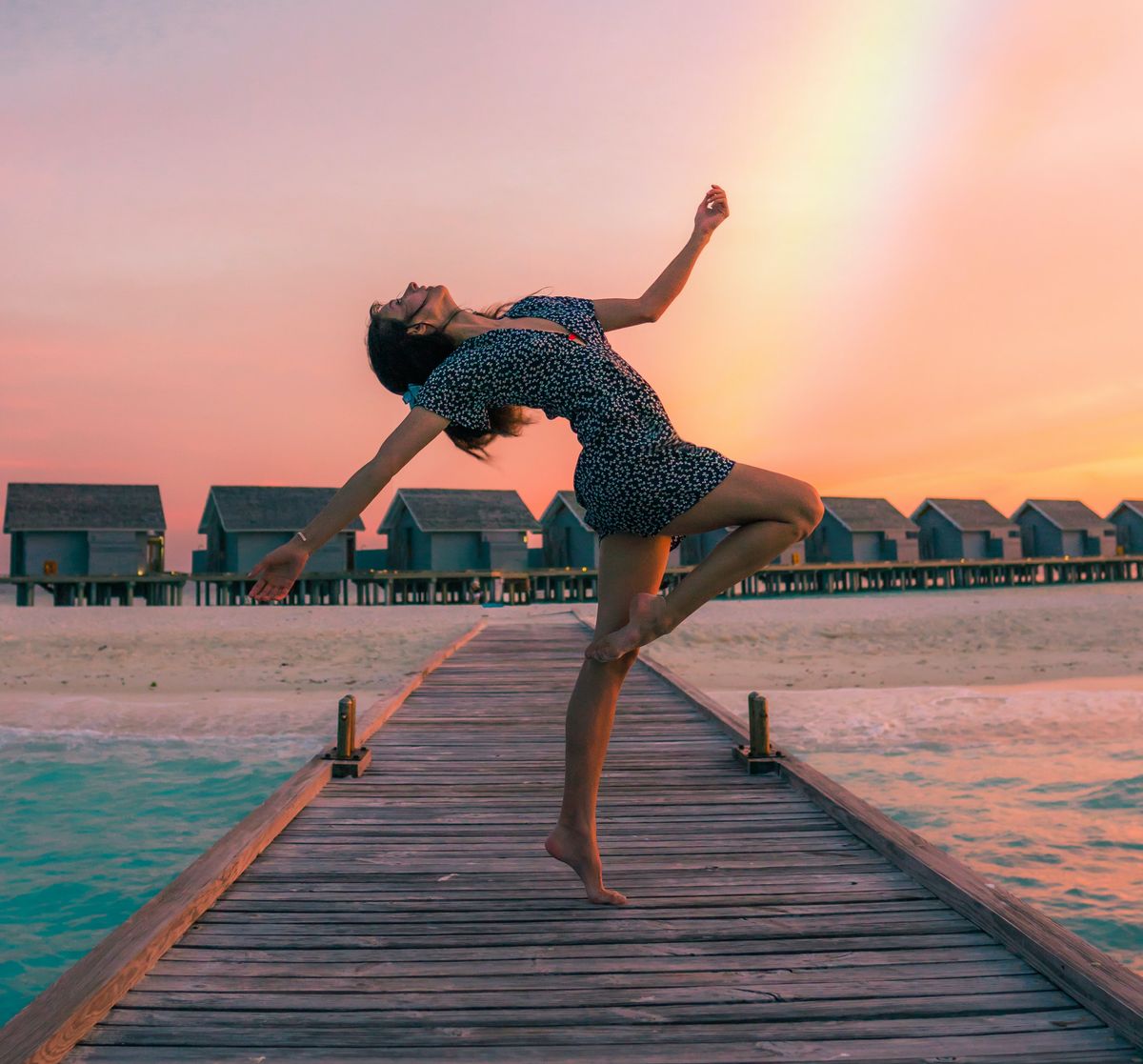 When was the last time you tuned into your emotions and honestly explored how you're feeling?
For many of us, when we're asked how we're doing, we respond with a "fine, thanks" without even thinking. There are many reasons why our emotions may feel foreign to us, or difficult to name. Instead of overlooking our emotions, we can learn to turn toward them and take better care of ourselves😊
Bringing awareness to how you're feeling can help you to understand how this may be impacting your decisions and behavior in a big way.
So, while you go about your 🌞 summer day, taking care of your tasks and responsibilities, don't forget to check in on yourself 🥰
I hope you'll find some inspiration for positive change and 🥳 FUN too!
Karla and the awesome 🚀DesignChange Team
August Topics
Fun Tip of the Month
Fun and fascinating facts. More summer fun is Neal fun. Credit to Dan Pink for turning me on to Neal.fun. The site is a network of 24 interactive projects. Pink's favorites include: Life Stats: Enter your birthdate, then get a stream data about what's happened since that momentous day. (Ex: During my life, I've blinked more than 400 million times — and slept 6,500 days.)
Yes, Coaching is Effective!
Despite the ever-growing popularity of coaching in the workplace, many still think that coaching is about giving advice🤔 Effective coaching, however, helps coachees move toward self-awareness and find solutions to their challenges themselves 🥰 Tuning into our emotions and identifying what they may be telling us is a skill we can work on continuously. Often, the support of a coach can help develop strategies for strengthening 💪🏽this in yourself, so that you can take greater care of your well-being 🥳 reach your goals and increase your performance.