In Germany, as in many parts of the world, it is the holiday season.
One of my favorite things to do is "deck-the-halls" for Christmas. This year a few weeks after my work at the Legal Revolution Expo, our halls are still bare. This is not part of this year's plan. Something else I know to be true—the holidays, more than any other time of the year, can feel overwhelming, loaded with expectations: what we should be doing, what it should look like, how we should feel. This year for me it is different. I'm turning these constraints into tools of creation.
That's how people grow. They start, even if that means starting small, by using constraints as a spur to make decisions. This means for me Christmas this year is; simple, beautiful and less.
A quick heads-up. My Design Thinking eBook is still available on das-dynamische-unternehmen.com website. And my new websites DesignChange for business people and the LegalDesignChange site for the legal profession are about to be launched. Yipee!
Thanks for reading and I look forward to continuing partnerships with you into the roaring 2020s
Warm wishes,
Karla Schlaepfer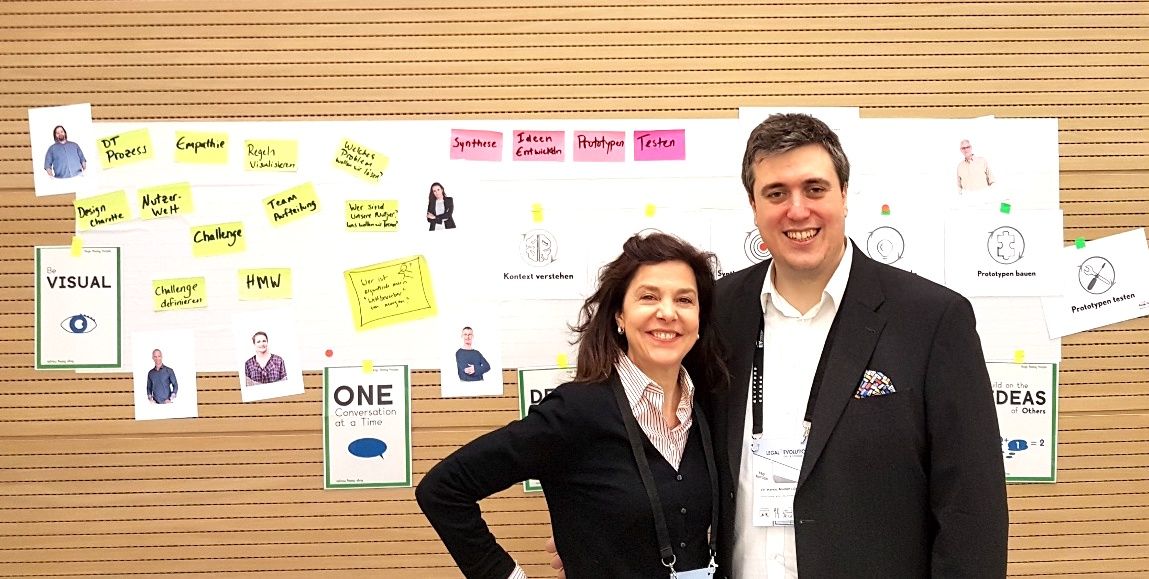 Personal highlight of 2019, the Design Thinking for Legals and Design Sprint 2.0. workshops at the Frankfurt Legal Revolution and Expo. Great people, fun, and good insights.
At the 7. Legal Tech meetup at Ebner Stolz in Köln, J.Klostermann, Head of Innovation at Wolters Kluwer introduces the global study Future Ready Lawyer. Really eye-opening.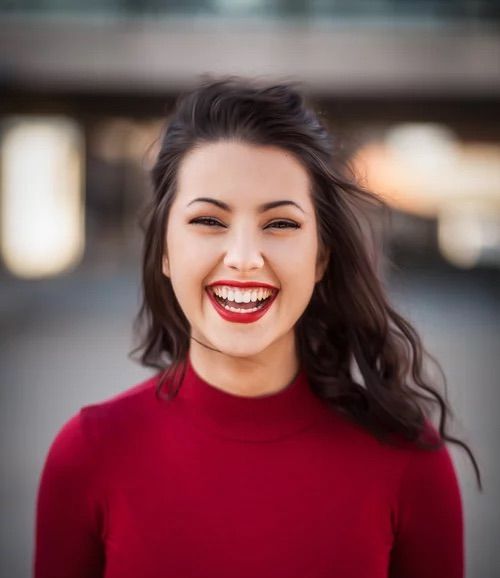 Fast forward to the basics. IDEO is so good at explaining in a meaningful way. Here great answers to the everlasting question, "what is design thinking?"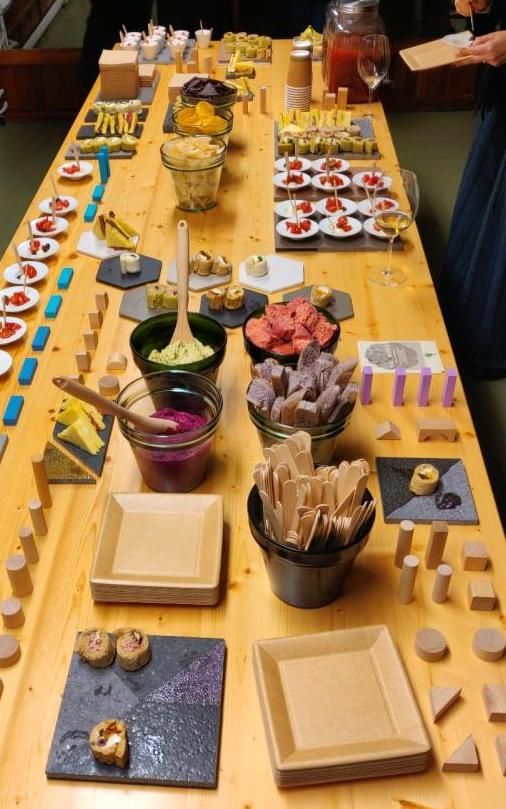 In keeping with the constraints theme above, in this post you'll read why constraints can be your best friend. They keep you on track. Constraints also have the ability to engender brilliant solutions because they force you to think outside the box. Here's how to use Design Thinking to make a mind-blowing meal.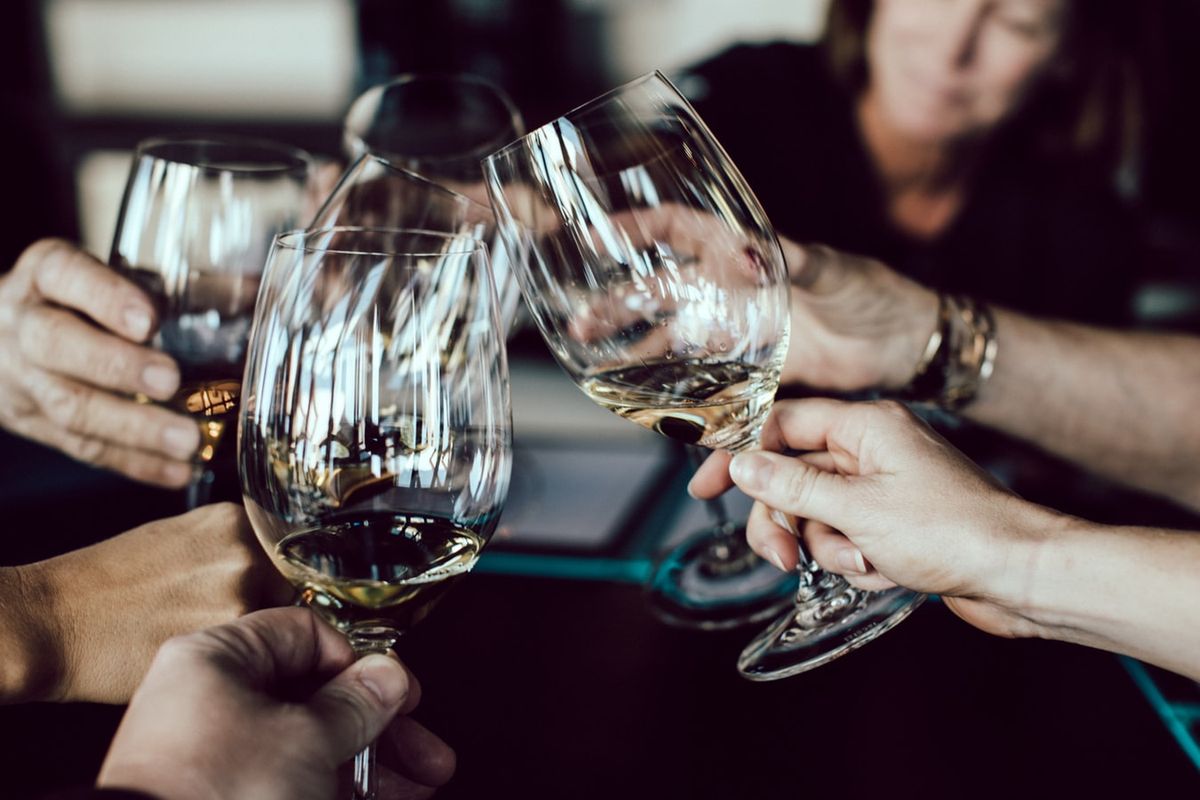 Just one more thing. Dan Pink's list of the best books ever. This time this list of best-ever books that his readers voted for.