More fun and energizing learning experiences!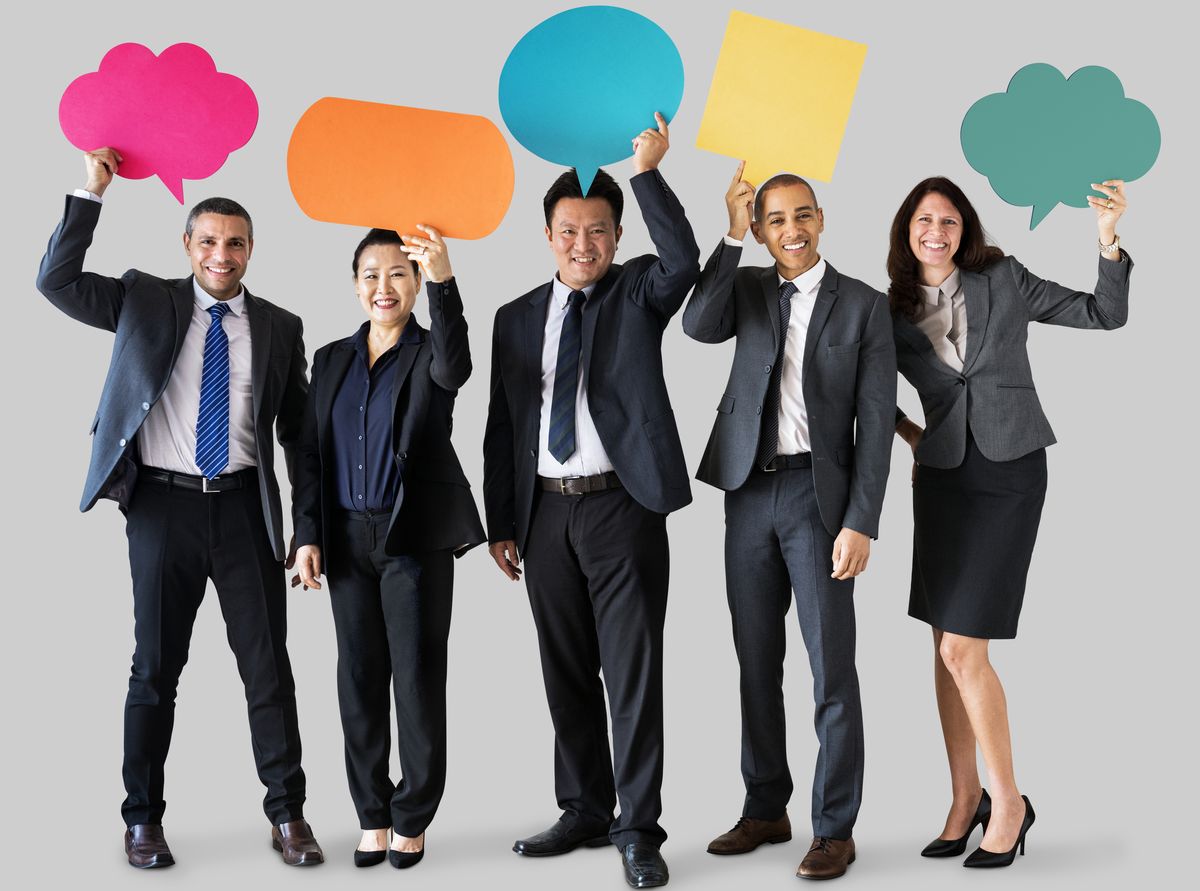 I had an absolute blast facilitating an Executive Leadership Team workshop at a beautiful hotel in the Pfalz wine region. 🌞
Picture this: a group of global directors and MDs, many of them coming together for the first-time eyeball to eyeball. All with a shared goal of taking the team dynamics to the next level.
Our workshop was all about team building, collaboration, and feedback, and yes, ✨ we made some magic happen!
We kicked things off with some fun icebreakers and agile team-building activities that set the tone for the rest of our time together.
Throughout the workshop, the 20+ person international ELT team delved deep into discussions on vital company issues and company values. Punctuating the reflective phases, were interactive exercises tied to the main themes.
For example, the energy revved up as everyone shared their stories while carrying out feedforward exercises. It was amazing to witness the trust-building and camaraderie that took place😊
But it wasn't all work and no play! We made sure to soak up the beautiful summer vibes during the outdoor networking "sessions" and outside dining and drinks. The gorgeous surroundings provided the perfect backdrop for intensifying connections and building relationships beyond the virtual Zoom rooms and the boardroom. 🌳🍹
One of the highlights was the in-depth conversations on corporate values and alignment. The passion in the large space was infectious. It was clear that these leaders were dedicated to shaping their organizations' future success while staying true to their core values. 🚀💼
I feel privileged to have been a part of this experience. The level of engagement, openness, and commitment displayed by this Executive Leadership Team was inspiring. Together, we created a "safe space" that promoted growth, built trust, and encouraged meaningful connections.
Here's to more fun and energizing learning experiences in the future! If you're looking for ways to elevate your team's performance and strengthen your organizational feedback/feedforward culture, feel free to reach out. Let's continue the journey together! 🌟
#ExecutiveLeadership #TeamWorkshop #ProfessionalDevelopment #SummerVibes #LearningAndGrowth #growthmindset
---
Bild von rawpixel.com auf Freepik