By Karla Schlaepfer
3 Minuten Lesezeit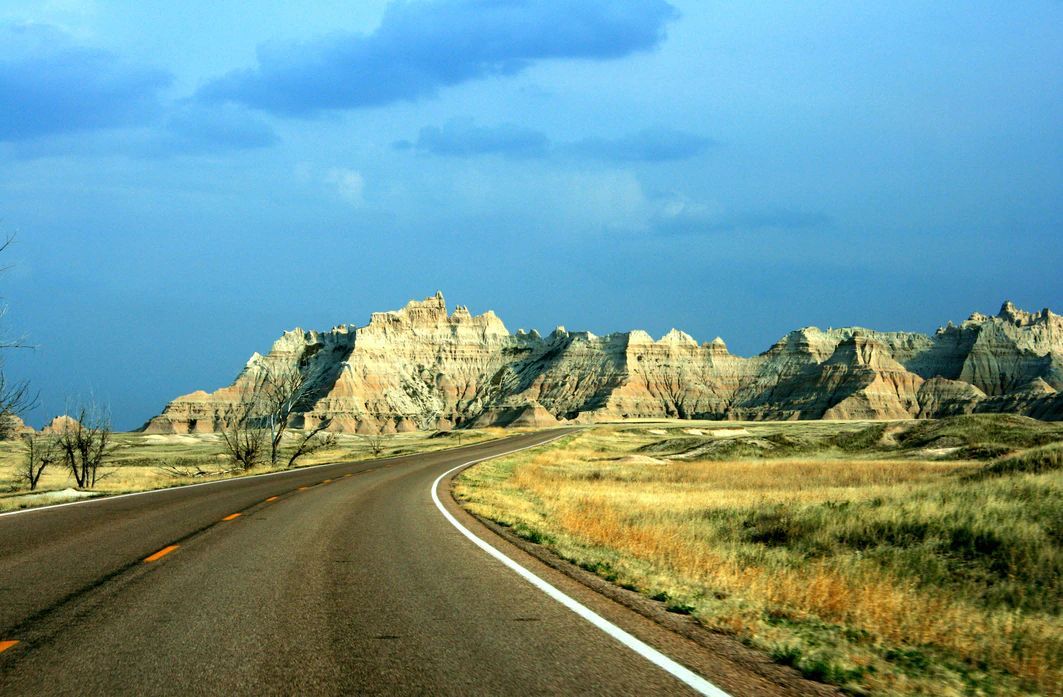 Thanks for subscribing to "Fresh Insights"🌱 newsletter, which goes out to more than 500 subscribers about 5 times a year and offers short perspectives on Change and New Work.
Decision-makers, teams and employees are currently learning at lightning⚡ speed what it means to lead, manage and facilitate remotely. On top of that, there is a demand for agile working methods and new online collaboration tools. Our forms of teamwork are in a permanent state of 🌊flux. And this can make us feel stressed.
Many of us find working online exhausting (a recent survey on Xing showed that around 70 percent of those 1000 people surveyed, want to return at least temporally to the office). One factor is that the personal 💟contact - so important for motivation and for corporate culture - is lacking.
On the other hand, the autonomy and flexibly of remote working is definitely appreciated by many.
Where do you see yourself on this scale? 🤷‍♀️
💥Here you'll find an article I wished I'd written on remote working 🤔, a pdf with cool online collaboration tools, a report on a Legal Tech startup initiative with the Stanford Business School, tips to quickly improve online team motivation 🤗and speedy self-reflection.
Great to have you reading!
Karla Schlaepfer and the awesome 🚀Design Change team
Agile Legal Work Hacks
Collaborating with others to build your strengths is a reliable way to grow. This set of designerly online collaboration tools is a great example of this. Created for legal professionals at the first Legal Live online conference where we conducted 4 successful sessions of "Agile Legal Work Hacks" – new ways to work together digitally.
Agility and good Advice
Increasing resilience and effectiveness when working remotely while finding ways to reduce stress levels amongst employees; these are some of the timely topics covered by agilest Andrea Tomasini in this post and podcast, part 2 "Leading Remotely"
Stanford Business School Team fuses Legal Tech to win
Exciting results from 4 months of legal tech product development applying Design Thinking human-centered mindset and tools. Check out a short report on the startup project. Team "Amicus" is confident that using AI that will save time, money and make it easy to find the winning legal counsel.
Boost team spirit!
Make time for three easy ways to immediately increase the intrinsic motivation of your remote team. Amy C. Edmondson explores this leadership topic in her article, Today's Leaders Need Vulnerability, Not Bravado. This way to increase motivation: article with the link.
Consider your value points
Try the new Legal Design Change "Speed Check" in English and German on value refinement. What five questions should you be asking yourself to increase business value and attract talent?
Instead of a Book Tip, this time a Food for Thought:
Chances are, you like most leaders are too focused on having all the answers — and not focused enough on asking the right questions. It's time to recalibrate. Despite what you might think, expressing vulnerability and asking for help, clarification, or input can be a sign of strength and confidence, not weakness. The right questions are signals of trust — and they can inspire people to trust you in return.
And if you consistently show a question-first or growth mindset (as in agile Design Thinking), you'll help establish an overall culture of curiosity and learning that will keep your team innovating and responding to challenges effectively.
Some dates where you can find Karla collaborating online:
👉 Visorian Webinar – Design Thinking and the Solution Space with R. Jungenkrüger and Harald Evers. May 26th, 19 h to 20 h pm, register here.

🎯 Round Table discussion on "Design Thinking für Juristen - wie kann man damit Remote-Work verbessern?" Nils Schekorr June 24 at 16:00, sign up here.

🤩 BUJ LegalTech Convent, together with Jutta Löwe July 2: more info and sign up.
Our events can be booked for online "lunch + learn" events. Available for all business sectors. Full length workshops, training and keynotes: www.legaldesignchange.com + www.designchange.de