Is having fun at work important? Short answer: Yes!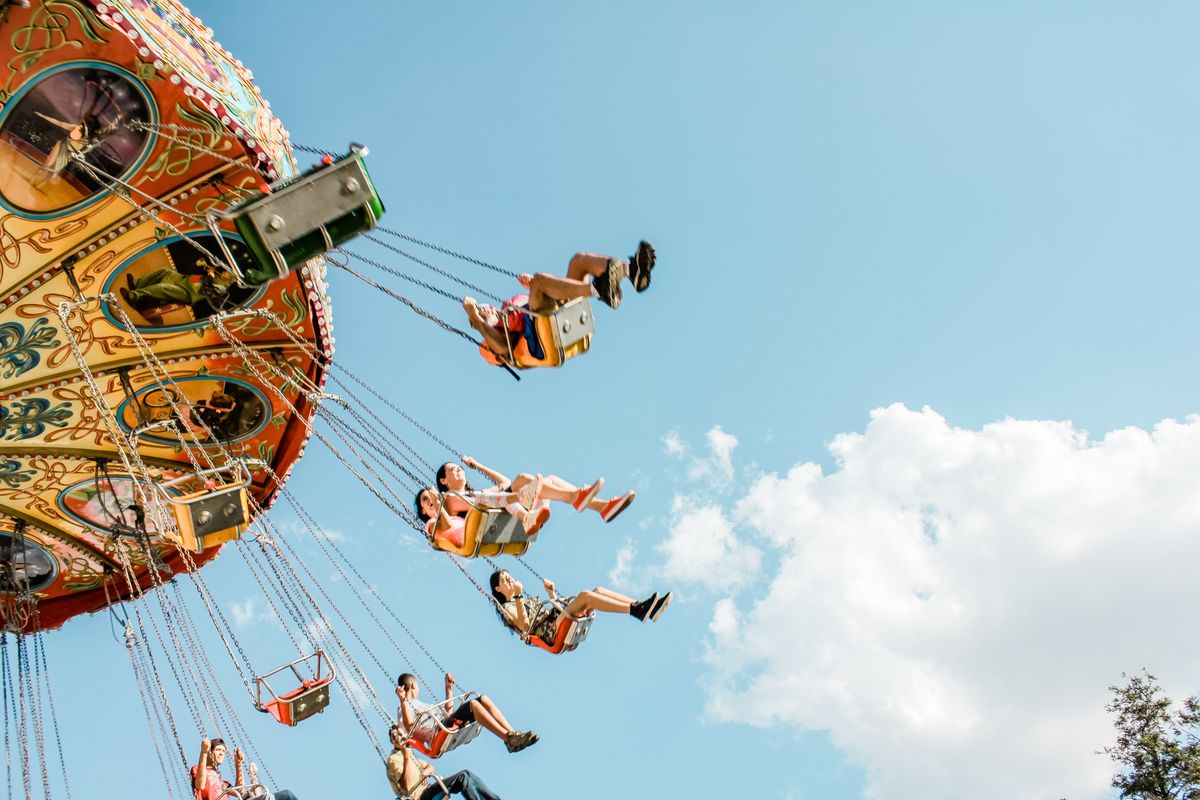 Research suggests that fun has a positive impact 💪🏽 on employee engagement, creativity, and retention. So, how what about making it part of your summer workday? Here are some 💥easy ideas to experiment with!
Gamify your to-do list. As soon as you finish a task, reward 😍 yourself with something you like — take a walk, call a friend, or buy yourself a treat.

Mix things up. Making simple changes can give you a fresh 🎠perspective. Here's an idea: try putting challenging work tasks on post-it notes that you can squish them into balls 🕶️🏐and toss in the trash when you're done.

Create a soundtrack to match your workday. Build different playlists for different types of tasks. Matching your energy and rhythm 🏝️to the music is for many an effective way to build some positive momentum throughout the day. Brain science confirms this too.

Vary your location. 🙂 Are things starting to feel boring? Head over to your favorite coffee shop to finish your workday — or better yet, take your next phone call on a walk for a "walk n' talk". A temporary relocation can be restorative, rejuvenating, and, enjoyable.

Celebrate "National Fun at Work Day"🥳 as a dedicated day to boost your moral, raise engagement and have fun with your team. Officially this "holiday" celebrated on April first. But hey, why not start a new company tradition? Here is link with more information on how to get things rolling, show each other appreciation and, of course, have fun.
Reach out to find out how professional coaching can boost your clarity by helping you discover and take steps towards things that matter to you most.
Karla Schlaepfer