Walking you through some the dynamic elements that made this Leadership Simulation day exceptional. 💼✨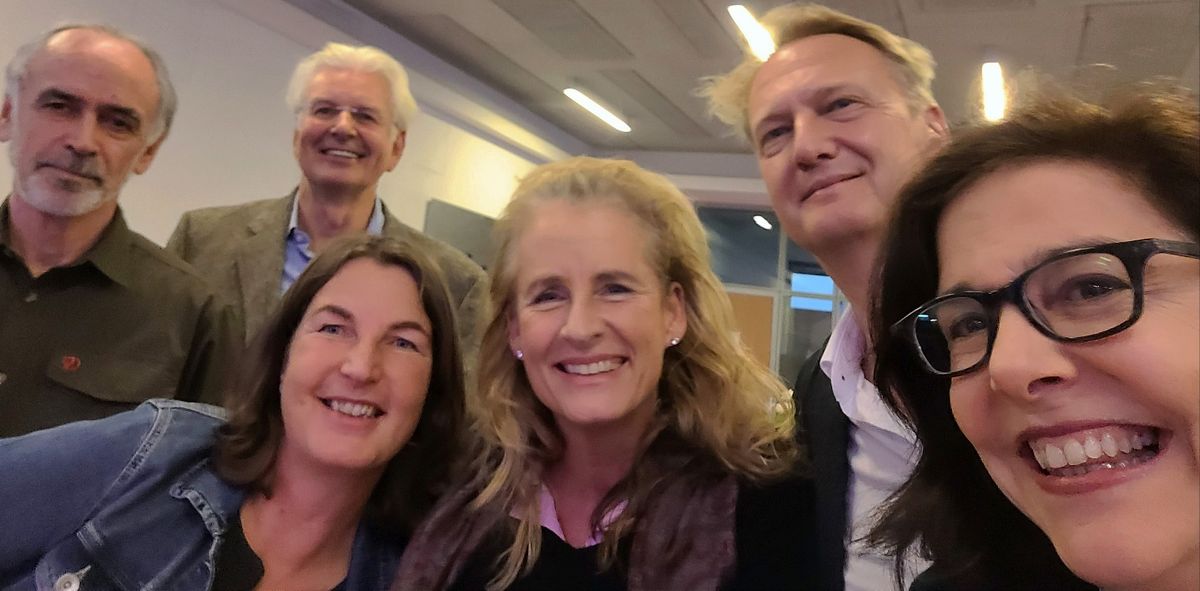 Delighted to share insights from a coaching assignment at WHU's Masters Executive Leadership program. Here are my key take-aways from the day and the leadership game "The Rig"🛢️ One with potentially catastrophic consequences!
Let's dive into the highlights:
Engaging International Community: 🌍 The atmosphere at WHU Vallendar campus was electric with international students, each a professional or expert in their own field. The academic environment was not only stimulating but also wonderfully diverse. Connecting with these talented individuals was an absolute highlight!
Meeting my Leadership Choices colleagues in person and having time together was special 💕 As coaches, our role was to observe and provide feedback on group dynamics after the simulation. We weren't responsible for the relaying information, doing the "math" or the consequences, but rather focused on how teams organized processes, roles, and navigated conflicts.
Simulation Serious Game "The Rig": ⏳ was a rollercoaster of fast, high-pressure decision-making. Groups of 5 or 6 navigated team tasks, individual challenges, and coped with complexity across five timed decisive phases. Team coordination and quick, decision-making was crucial, with progression dependent on the previous decisions.
Key Learnings: My team showcased collaboration, alignment-seeking, and trust-building. While prioritizing harmony, my team discovered, in the end, this approach was not conducive to success. Why? All but one team member ended up "losing" their (pretend) jobs 😅 However, valuable lessons emerged; the importance of stepping out of comfort zones, delegation and challenging group decisions with critical thinking.
Professor Prause's final debrief revealed that each phase of the simulation presented an opportunity for addressing the importance of cognitive biases in leadership and emphasized emotional aspects to achieve a long-lasting learning effect.
We got the wake-up call ⏰"The Rig" simulation is not artificial; no siree 🫡, rather, it precisely mirrors the stages that culminated in the actual catastrophe at the Deepwater Horizon rig in the Gulf of Mexico in 2010. This made the simulated game feel very real indeed.
A huge thank you to the Kellogg-WHU EMBA organizers and especially @ Gary Anello for orchestrating such an insightful day! 👏🎓